The capabilities and resources of the country's largest brokers with the high level of service you'd expect from a local broker.
Traditionally, mid-sized employers had two choices for employee benefits —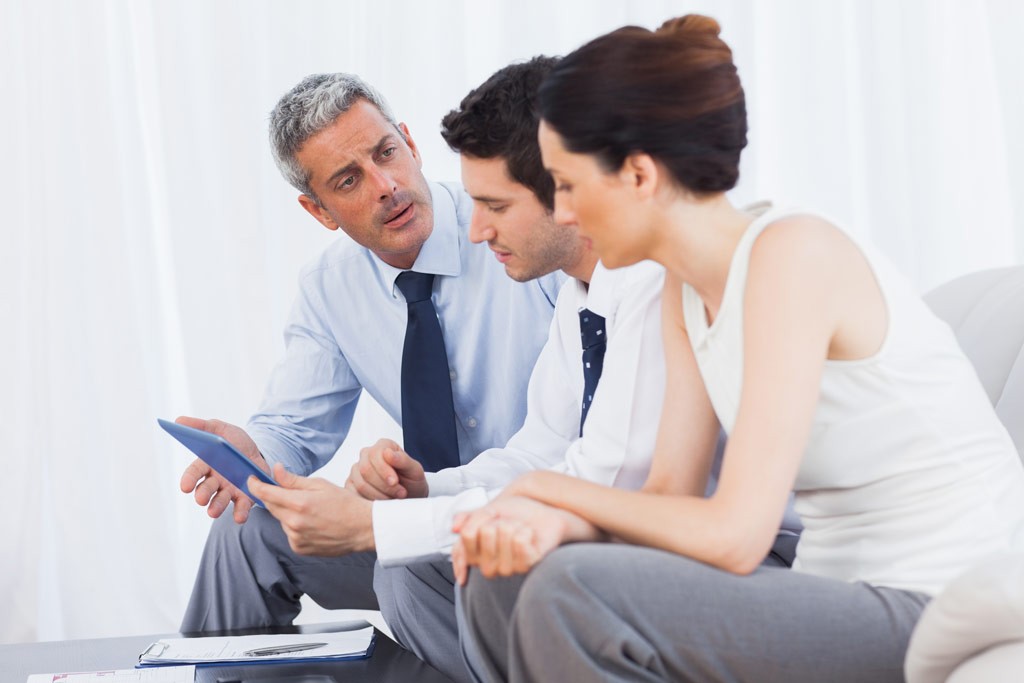 use a local broker and settle for fewer services and resources, 0r opt for a major broker and risk being overshadowed by their Fortune 500 clients. Kinloch Consulting Group gives you the advantages of both - the resources and expertise of a Top 10 broker combined with a high level of service from an organization in which you are the number one priority.
Our staff have experience with a wide range of national and regional employers in a variety of industries. Their insight, creativity, integrity and penchant for excellence make a real difference in the quality and effectiveness of the solutions you see. You work with people who average 20+ years in the business.
Kinloch Consulting is the employee benefits arm of Optisure, a newly formed firm created to provide top level services specifically for middle market companies.